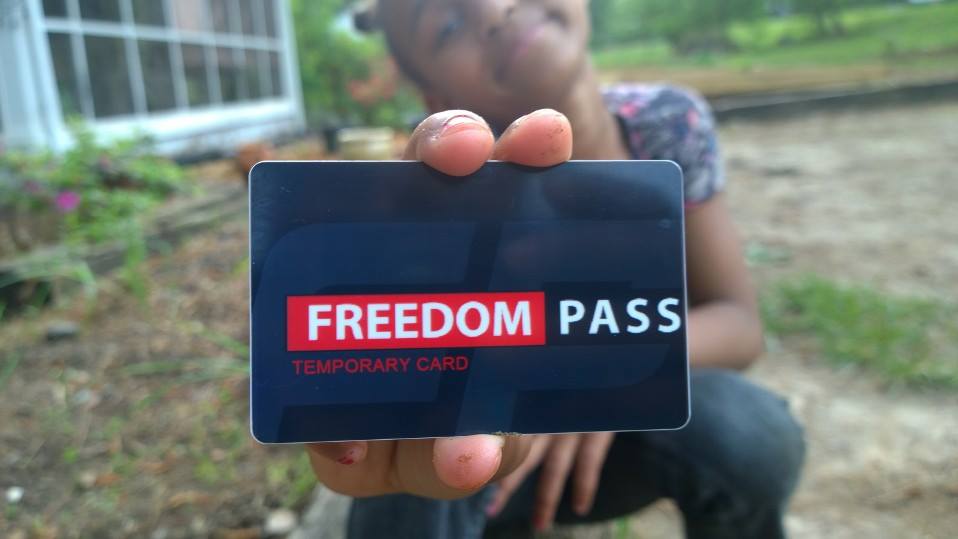 What is a Freedom Citizen Profile?
A citizen profile is your key profile for all that is Freedom Nation. Think of it like a Google Login. Once created, your citizen profile provides access to all Freedom Nation Websites, Apps, Event Registration, mailing lists, other great systems and Freedom Nation products. For example, a Freedom Nation citizen profile is required in order to buy a home in the Freedom Village, attend a Freedom Institute trip, mentor-ship, class or workshop and to purchase items made in the Freedom Nation or Freedom Labs.
Freedom profiles are managed by our EVE database. EVE is a Freedom Connect application that serves as an integrated connector for all present and future Freedom Connect systems and automatons. In addition, Freedom Nation uses EVE to integrate with other third party Applications like our Customer Relationship Management System, our Email Management Systems via Mailchimp and others.
Freedom profiles are used by everyone in the Freedom Labs and Freedom Villages. Once you create your profile it is entered into EVE and then a Freedom Citizen Mentor will review your profile and activate it. Once your profile is activated you will be given one of  seven citizenship designations based on your reasons for creating a Freedom Nation Citizen. The categories are customer, student, mentee, mentor, facilitator, ambassador or resident. This designation will help ensure that you receive the most relevant information, access and service from the Freedom Nation.