Freedom Nation Citizenship
The World of Black Peace and Prosperity
Being a Citizen of the Freedom Nation opens a world of opportunity, peace and self-reliance to you and/or your family. From the ability to live at the Freedom Village to the ability to join all Freedom Village Experience community building events, excursions, lounges, campsite and Freedom Houses. All are welcome to apply. After applying you will schedule a live interview with one of our Citizen Liaisons and Application-Advocates to guide you through the rest of the process and answer any additional questions you may have.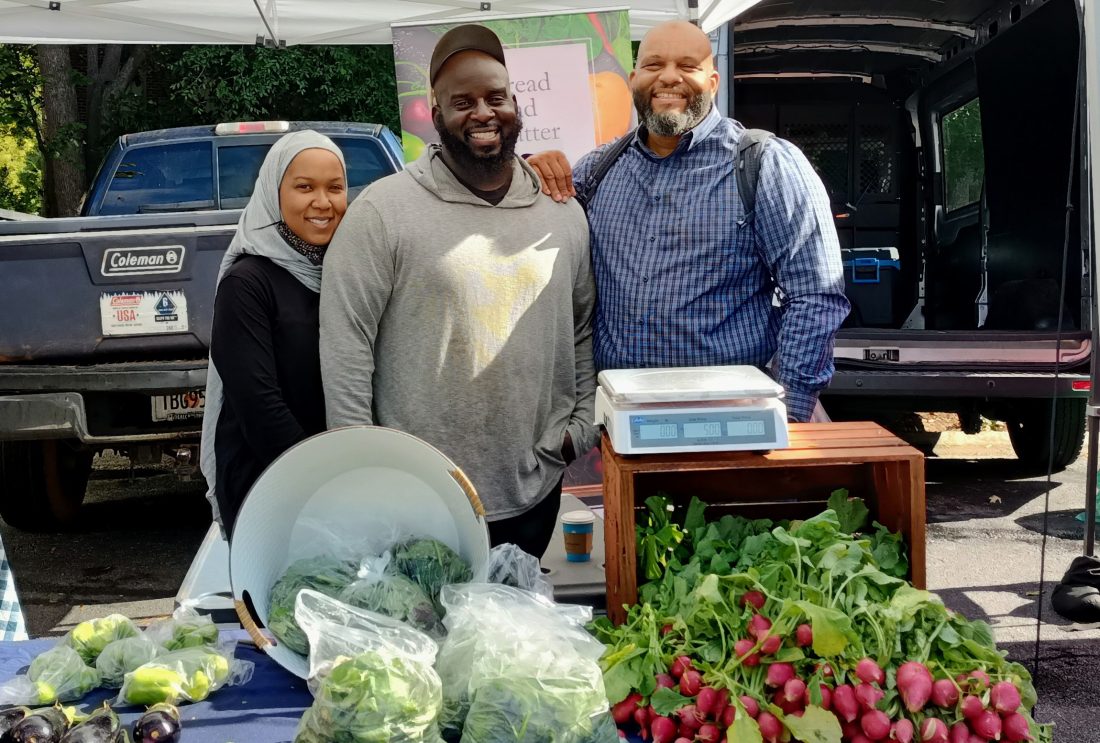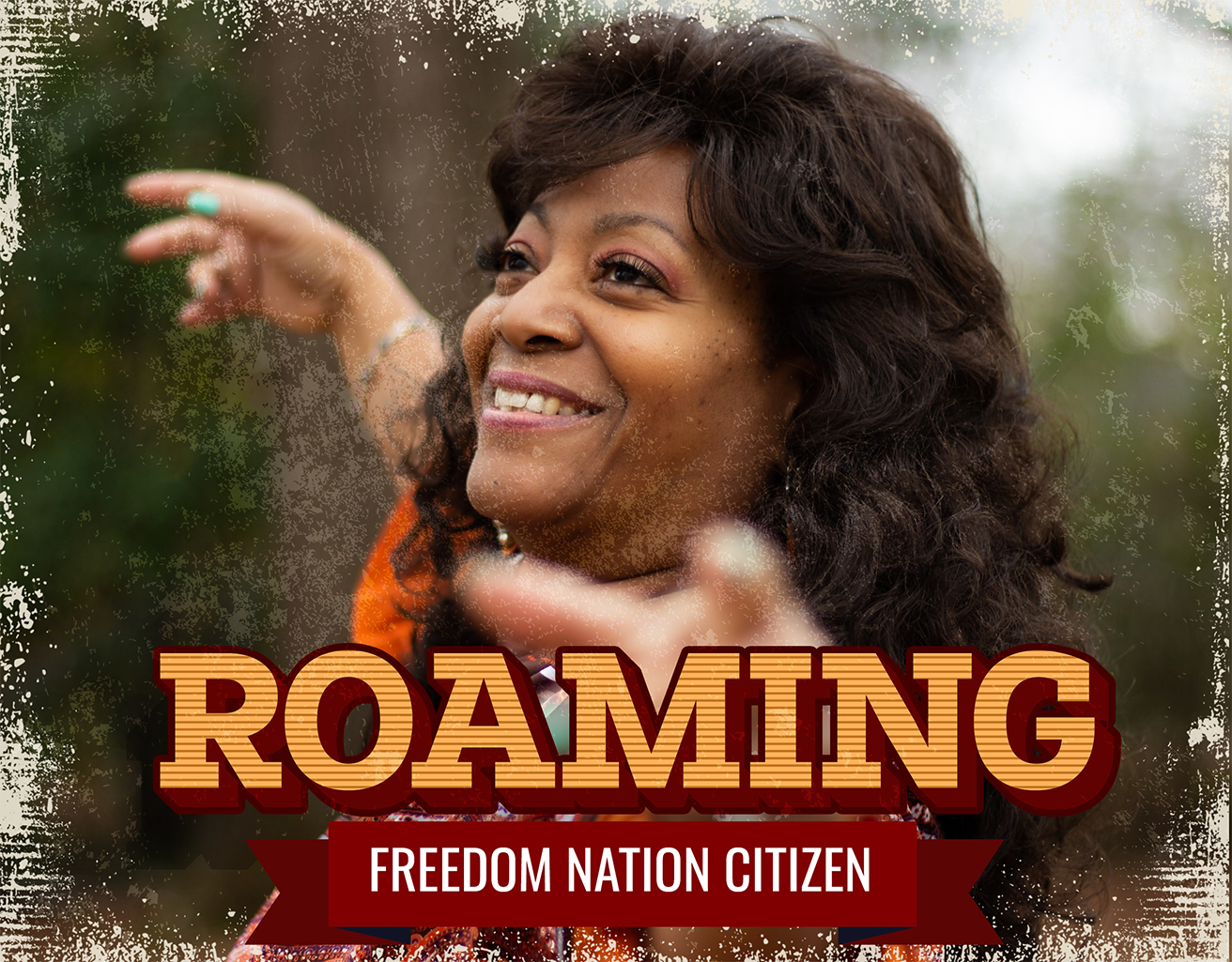 Roaming Citizens are citizens that would like to continue their daily life in their own environment but would love to be part of the Freedom Nation Community and participate in events and aid the development of the Freedom Nation as a whole.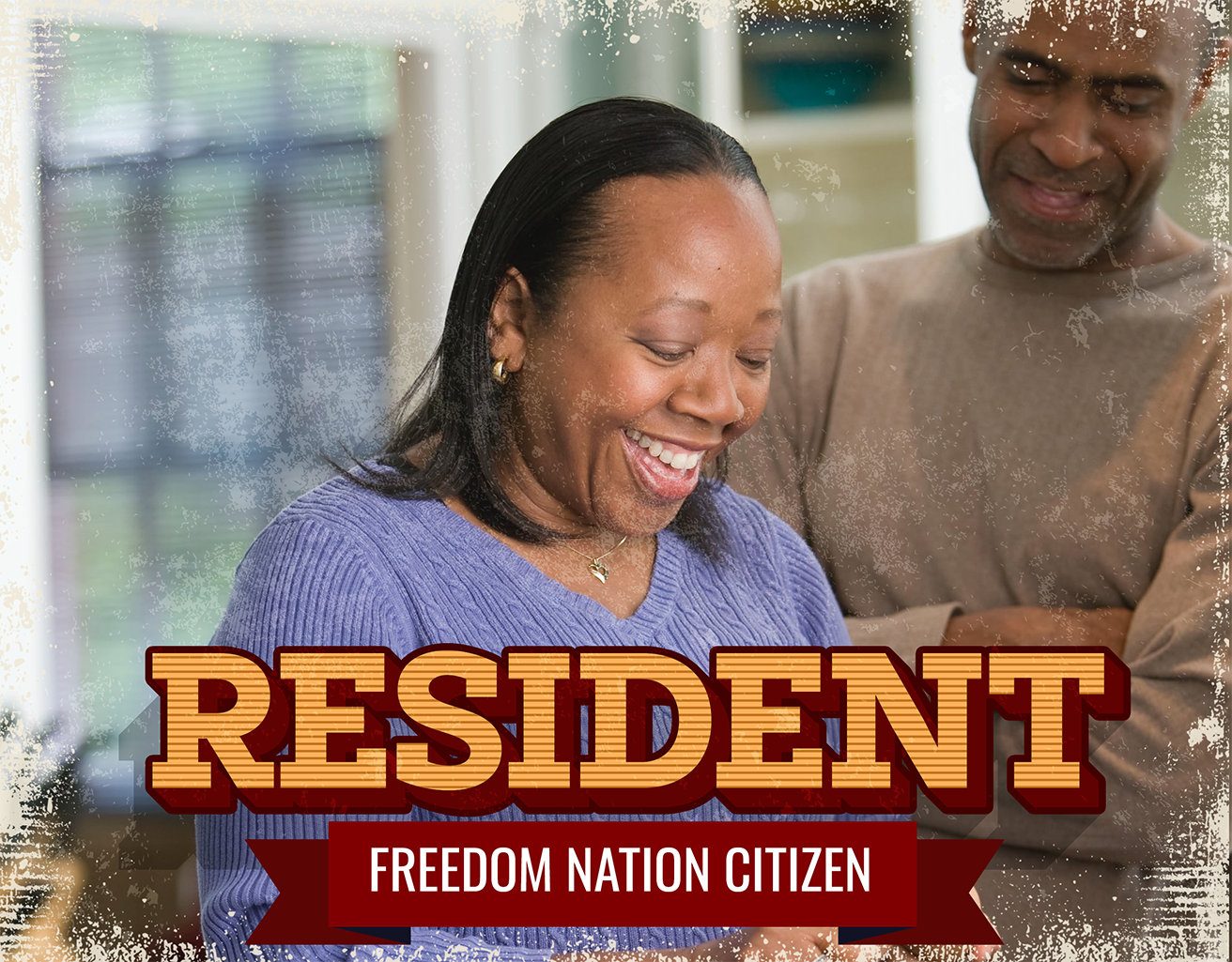 Resident Citizens are citizens that want to live in the Freedom Villages or Freedom Houses. Resident Citizens are looking to buy real estate in the Freedom Nation and move their life into the village.
+ Roaming Citizen Benefits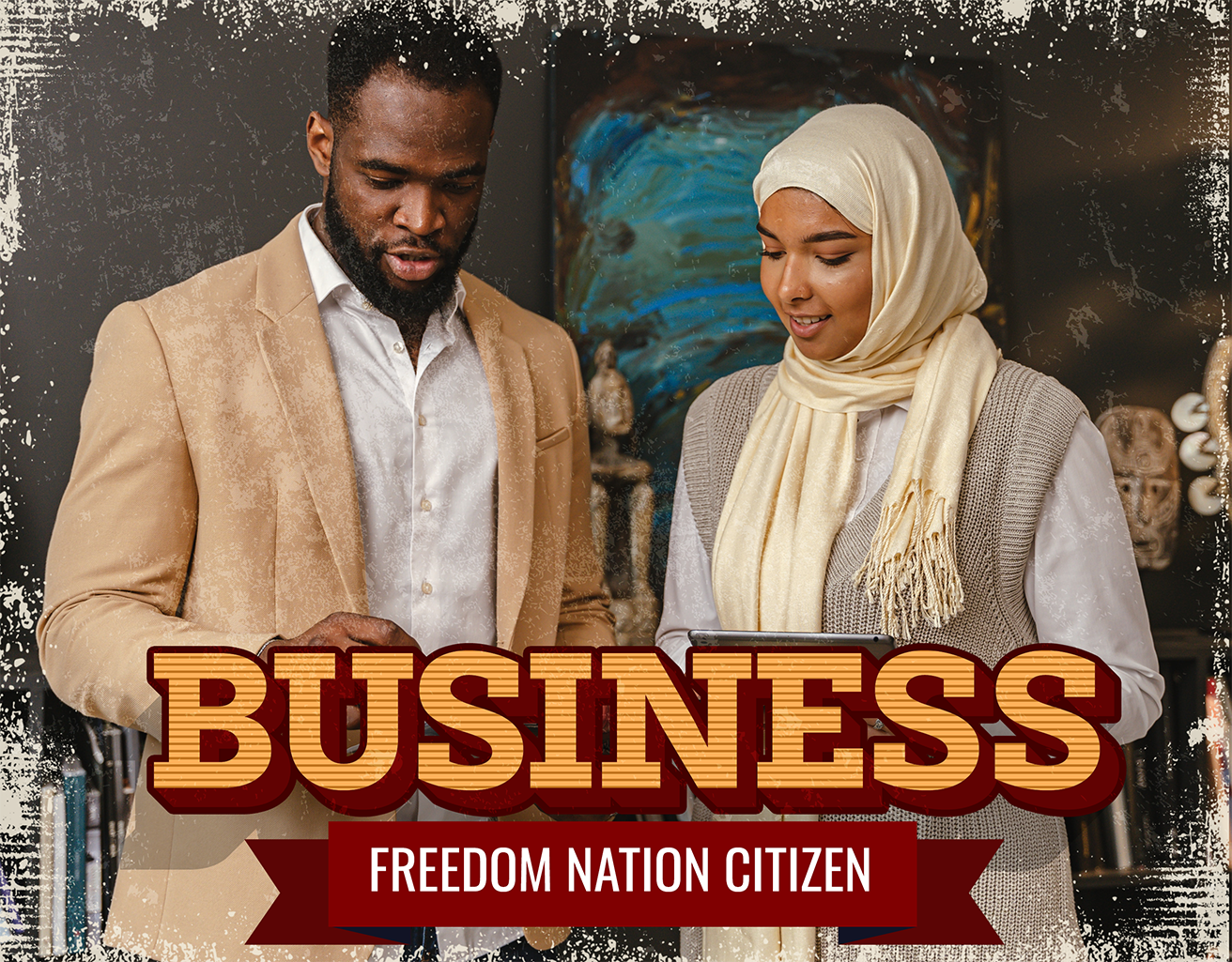 Business Citizens are the backbone of the Freedom Nation. Business Citizen commit to reduce their costs, and grow their business by utilizing, enhancing and becoming a part of our internationally and constantly expanding sourcing and fulfillment network.
+Resident & Roaming Citizen Benefits
Access to All Freedom Events
Attend all Freedom Village Experiences, Fairs, classes and international excursions
The right to purchase land in Freedom Residential and mixed-use villages. In addition, access to Freedom Credit in order to buy land with affordable payment plans.
Access to Buy Land in Freedom Village
Buy Wholesale Goods From Manufacturer
Freedom Nation operates several international manufacturing relationships and facilities. Business Citizens immediately get the ability to buy directly from the manufacture at the lowest cost.
Access All Camp Sites and Parks
Freedom Villages have member only camp sites and RV parks located in the Freedom Village. Citizens are welcome to book space and visit at their liesure.
0% Financing on Your Home on Your Land
Whether in Freedom Village or your own private lot, residential citizens receive no-credit check, no hassle 0% financing of their homes built by Freedom Builders
Hire Low-Cost Foreign Staff & Access to FN Foreign Offices
Hire highly skilled, managed workers in the Freedom Nation Management offices at an extremely discounted rate.
Access to the Freedom @ Lounge
Freedom Nation host a pop-up lounge called "Freedom Village @". the lounge is available at many of the most popular black events in the United States.  
Personal Freedom Planning Tool
Create your Freedom Transition plan using our online planning tool. The Freedom Nation Planning tool will walk you step by step on how to financially and strategically plan your future.
0% Financing on Business Real Estate in Freedom Villages
0% Financing on the build or purchase of Business, Retail, Wholesale, Commercial or office space in any of the Freedom Villages in the United States or abroad.
Throughout the year Freedom Village hosts Freedom House in some of the key locations throughout the world for Freedom Citizens. Filled with fellowship and black excellence in Morocco, Kazakhstan, Ghana, Ethiopia 
Voting Rights in Freedom Village Elections
From the members of the Village Councils to the Mayor and the utilization of common areas, events and the overall future of the Freedom Nation, Resident Citizens and hire are able to vote in collective decisions.
Notification and Participation in International Opportunities
Freedom Nation international agreements and partnership are sourced exclusively with Freedom Nation Business Citizens. You are always the first to know and the first to be considered. Like having an international business development team working full time.
Access to Freedom Nation Slack & Online Groups
Our community is highly active in the virtual space. We constantly have discussions on the approval of new citizens, the 
Ability to Join Action Sub-Comittees
Freedom Nation and Freedom Village have several sub-committees focused on different areas of engagement and involvement in the process of building our excellent movement.
Invest in FN Infrastructure Projects through the Freedom Invest DAO
All Freedom Nation infrastructure purchases are made through the Freedom Nation Decentralized Organization. Purchasing the Freedom Credit (FTC) allows you to vote and earn from these foundational purchases.