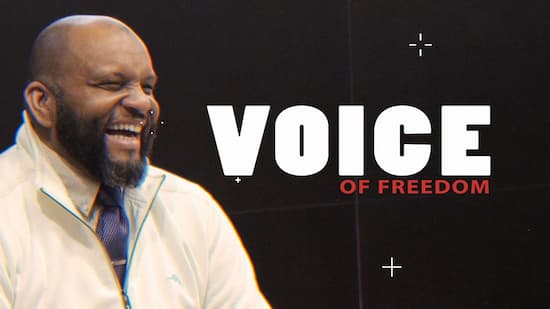 SUNDAY, 15 AUGUST 2021 AT 6:00PM EST
Live From Freedom Village Georgia
Join us LIVE from Freedom Village Georgia as we host a retreat for citizens who have purchased land. In this LIVE we will announce phase three of the Freedom Village Georgia project and show you how you can get involved early.
Register for the LIVE Event Below
By submitting your information below, you will be sent the event reminder and the event link by email. This LIVE Event will be held August 15th, 2021 at 6pm EST.