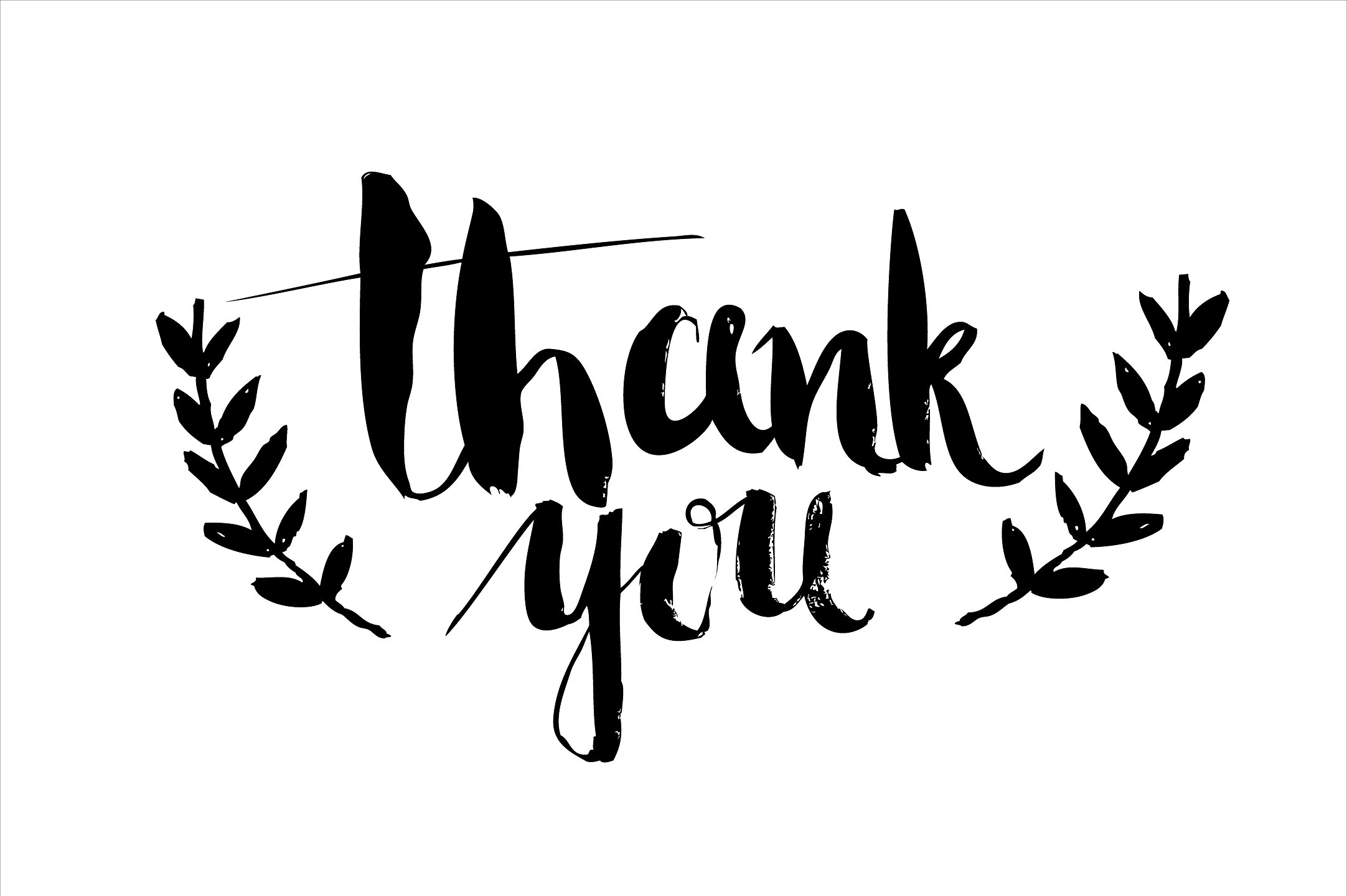 You Have Played an Active Roll in Building The Freedom Nation!
Your citizen profile will be credited with a one to one value worth of Freedom Credits.
At the Freedom Nation we do not take donations or handouts. This is  a movement of Pride.
Your assistance in clearing issues for the Freedom Nation has been returned to you in the form of Freedom Credits. As an added bonus, regardless of the current value of the Freedom Credit we have forwarded you a one to one value against your contribution to the Freedom Nation efforts.
Freedom Credits are the only currency accepted in the Freedom labs, Freedom Nation, Freedom Businesses or Freedom Digital Properties. You can use them to buy handmade local goods and even your home in the Freedom Village.
So the thank you goes both ways. Thank you for assisting the Freedom Nation's development and Thank You for helping yourself reach your own Freedom Goals.