24janAll DayFreedom Path Workshop - New York, NYDEVELOP YOUR PLAN FOR FREEDOM(All Day: sunday) Speaking Engagements:New York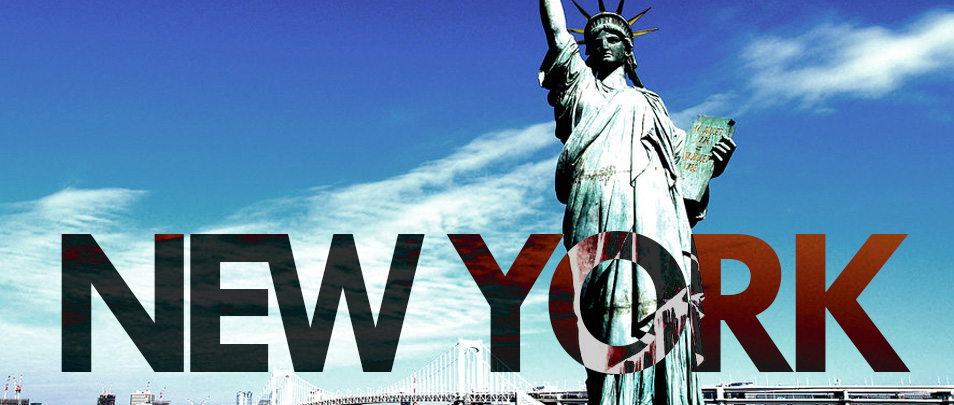 Event Details

If you are not free then you are a slave. Are you ready to reach a true level of freedom and unlock your life's full potential. Taking control of your destiny and remove anyone's ability to control your life. Whether it is Financial Freedom, Energy Freedom, Food Freedom, Housing Freedom or all the above, it can be achieved by anyone with the proper perspective, vision, planning and system.

The Freedom Path workshop is a powerful, pivotal and functional exercise to create your personal path to freedom. No more guessing, no more shooting in the dark, gain a clear path to your freedom through use of the custom designed Freedom Path software and the guidance of Faruq Hunter, the author of 'The Principles of Freedom' and founder of the Freedom Nation.

In this highly interactive and actionable workshop, you will work with Faruq Hunter to create:
Achievements:
An in-depth understanding of how the freedom you desire can be achieved

An analysis of paths that don't work and why

A personalized and detailed plan on how to achieve true freedom in your life

A detailed budget for achieving true freedom

A clear and phased plan on how to achieve the freedom you desire

Access to a freedom coach that will help you get started and guide you on your Freedom Path
Besides showing you how to achieve freedom and craft your own customized Freedom Path, the workshop helps you discover those things you do not want to be free of and understand the needs you have of your society or community in order to fulfill the needs of the life you want to live. Regardless of your current amount of education, regardless of your financial situation or current social status, the freedom path workshop will show you how to achieve the freedom you desire.
more